Company Information

Home


E-mail Rita

About Rita's

Contact Info

Denim Bags
Tapestry Bags
Fabric Bags
New Bags
Leather Bags
Beach and Landscape Bags
Dog Breeds
Seasonal Bags
Cats in Everything
Accessories
Concealed Carry Handbags





Contact Info
Rita's Handbags
2103 Stutts Rd
Asheboro, NC 27205
336-302-0010

For faster service call Mobile phone
336-302-0010


If you want a particular character like Disney, or your favorite Foot Ball teams or any sport team on a bag we can do that.
All it takes is for you to buy the fabric and we will put it on a bag, like this cotton DC Cats.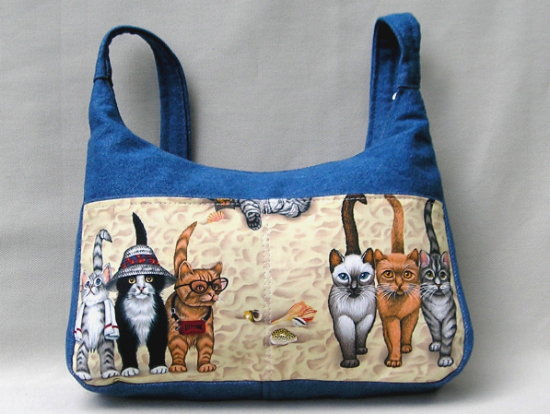 Please note not all bags are available in small because the picture is too big!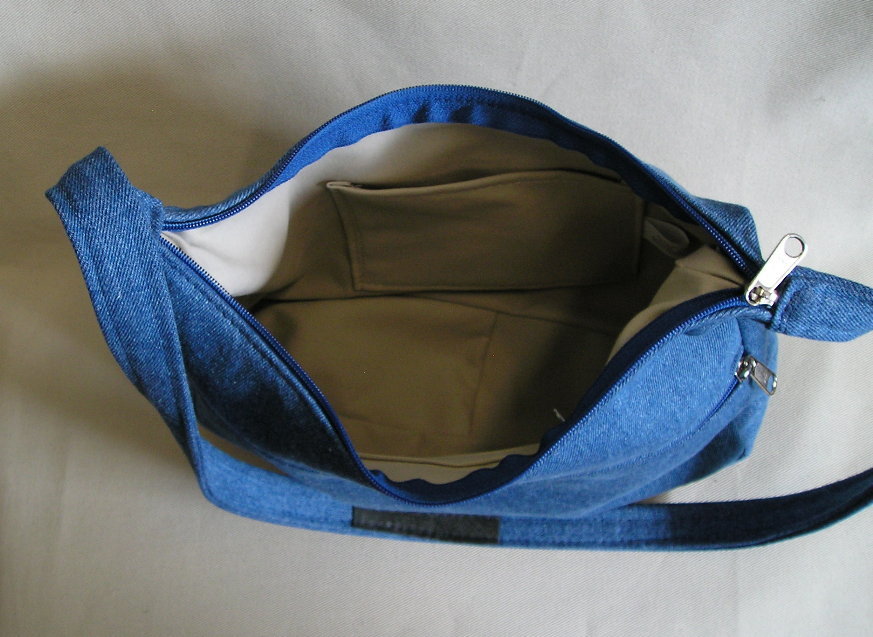 Heavy Duty Lining
Our Heavy cotton liner has 2 inside pockets, one open and one zipper pocket.
Denim Handbags
Cats, Dogs, Religious, Horses, .....

Click to view
"New"


Cardinals and Grapes




2 sizes of the new cardinals


Small 61/2" x 10 strap 39"
Med 8x12 Strap 33"
Large 10x13 Strap 29"
Adjustable strap available
This is the sizes of all our bags
except the accessories
Tapestry Handbags


Click to view
All 3 sizes of our Handbags
The inside of our bags are lined with upholstery cotton fabric with 2 pockets one is zippered and the other is open. Light colors only. All our fabric is the upholstery weight inside and out
The Back has a wide zipper pocket.
Inside Lining

Seasonal Handbags


Click to view


"New"

DC Red Sheep farm
with Bible verse


Psalm 23:6


Surely goodness and mercy will follow me
all the days of my life, and I shall dwell
in the house of the Lord Forever.

See this is on DenimPage

Click to View


The Red Christmas Tree Truck in small


Click To View


Medium

Click to View


Large




Click to View


"New"

DC Sheep Farm
Enter quantity when new window opens
Small $25.50
Medium$29.50
Large $31.50
Adjustable Strap Small $27.85
Adjustable Strap Med. $31.85




Adjustable Strap Large $34.85


See red on DenimPage

The Back of bag




| | | |
| --- | --- | --- |
| | Back | |

Beach Bags Page
and Landscape pictures on Bags

Click to view
Air Beach in Beige

Leather Handbags



Black Leather Handbag


We buy upholstery weight leather.
This is the bag that you'll pass on to you children.
The medium measures 8 inches deep and 12 inches wide.
The Large is 9 inches deep and 13.5 inches wide.
We make our leather bags all leather not just parts.