Denim Handbags
Cats, Dogs, Religious, Horses, .....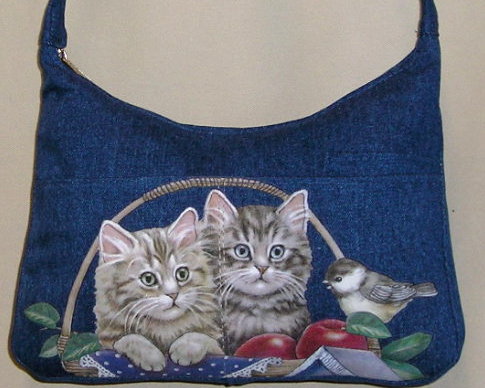 Click to view
Cats in a Basket
Small 61/2" x 10 strap 39"
Med 8x12 Strap 33"
Large 10x13 Strap 29"
Adjustable strap available
This is the sizes of all our bags
except the large bags on the
New Bags Page

Tapestry Handbags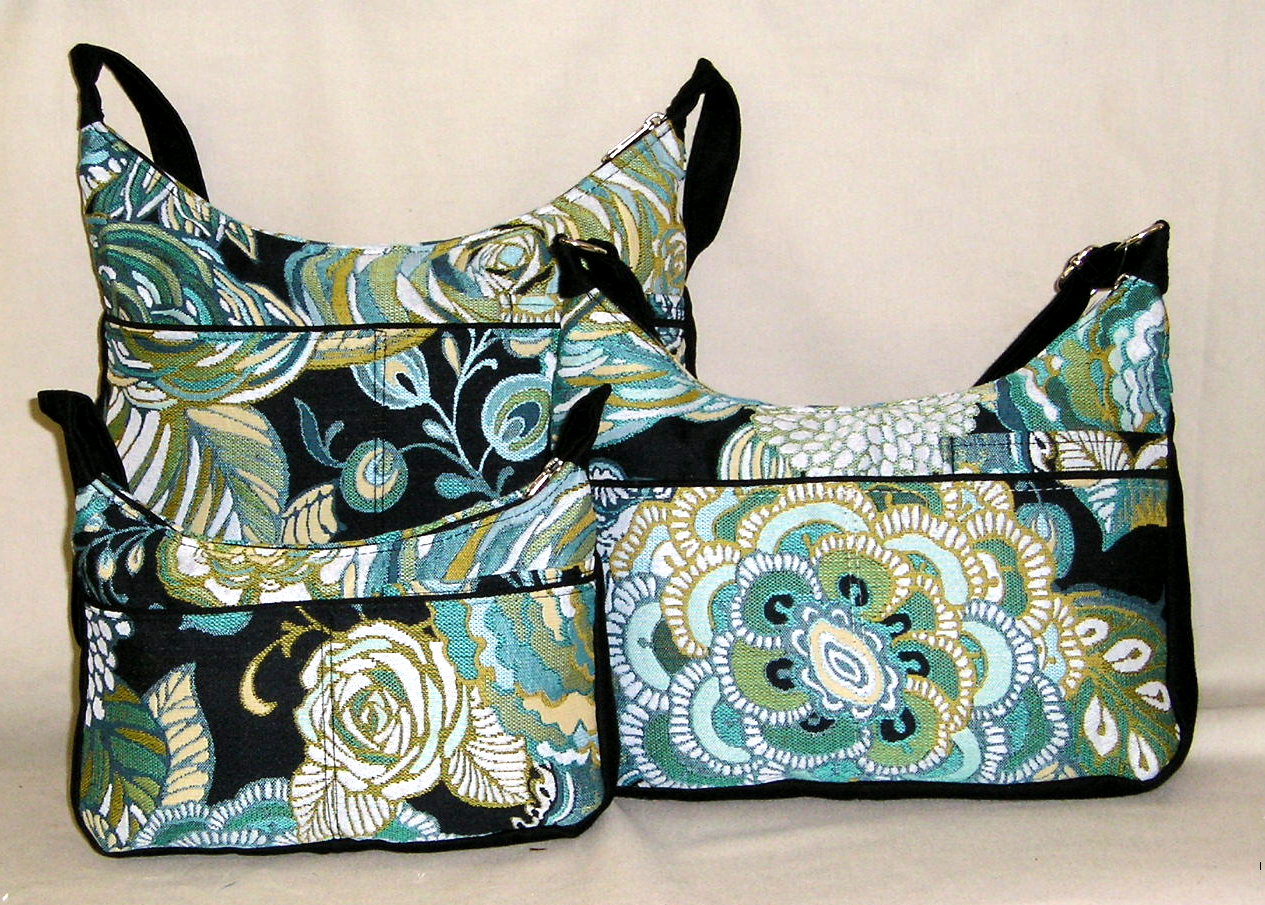 Click to view
All 3 sizes of our Handbags
The inside of our bags are lined with upholstery cotton fabric with 2 pockets one is zippered and the other is open. Light colors only. All our fabric is the upholstery weight inside and out. The Back has a wide zipper pocket
Beach Bags Page
and Landscape pictures on Bags


Click to view
Air Beach in Beige
Seasonal Handbags
DC Beige Beach House
Fabric Handbags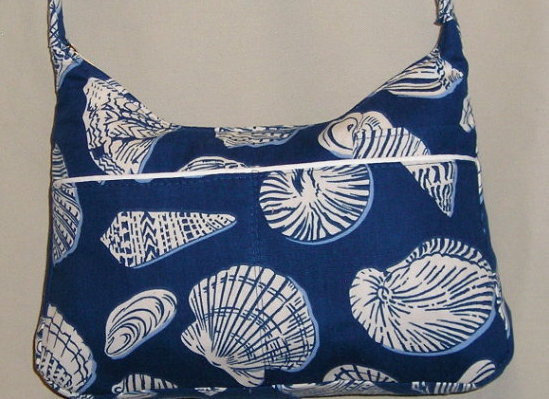 Click to View
C Blue Shells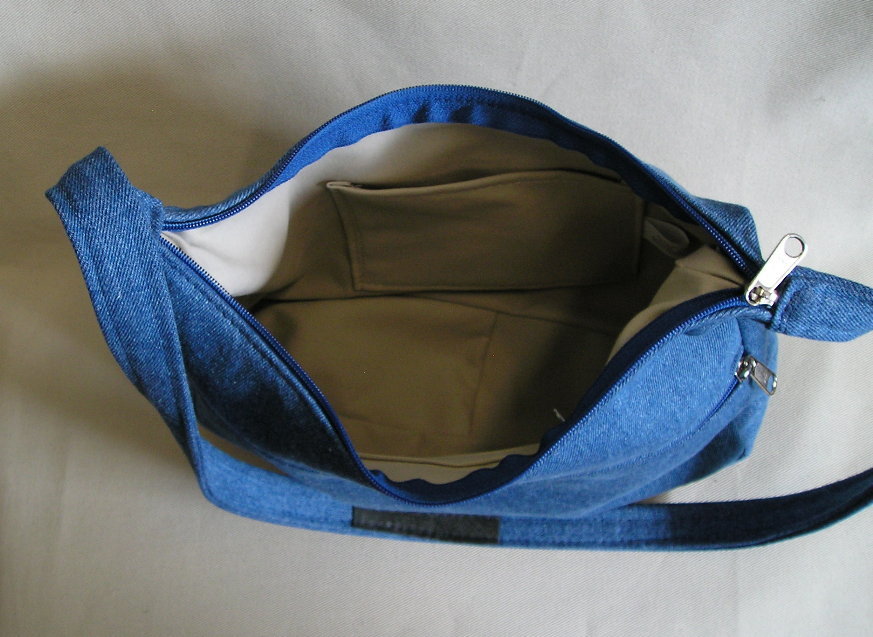 Heavy Duty Lining
Our Heavy cotton liner has 2 inside pockets, one open and one zipper pocket.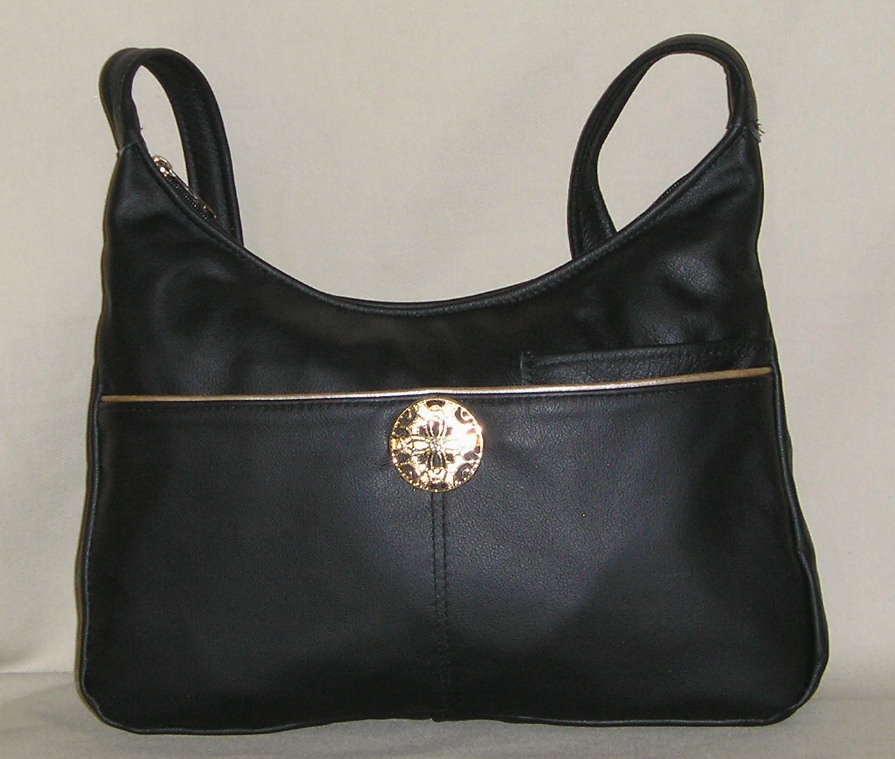 We buy upholstery weight leather. This is the bag that you'll pass on to you children. The medium measures 8 inches deep and 12 inches wide. The Large is 9 inches deep and 13.5 inches wide.