Company Information

Home


E-mail Rita

About Rita's

Contact Info

Denim Bags
Tapestry Bags
Fabric Bags
New Bags
Leather Bags
Beach and Landscape Bags
Dog Breeds
Seasonal Bags
Cats in Everything
Accessories
Concealed Carry Handbags





Contact Info
Rita's Handbags
2103 Stutts Rd
Asheboro, NC 27205
336-302-0010

If you want a particular character like Disney, or your favorite Foot Ball teams or any sport team on a bag we can do that.
All it takes is for you to buy the fabric and we will put it on a bag, like this cotton DC Cats.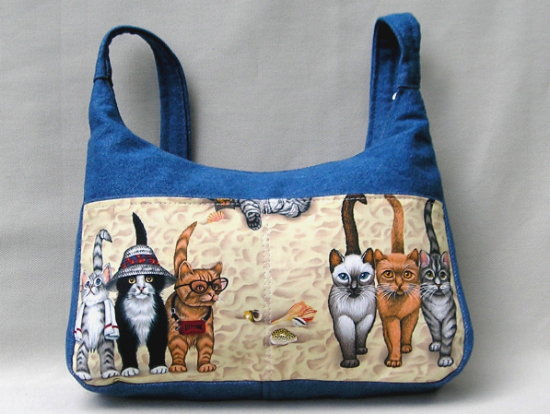 Please note not all bags are available in small because the picture is too big!
Heavy Duty Lining
Our Heavy cotton liner has 2 inside pockets, one open and one zipper pocket.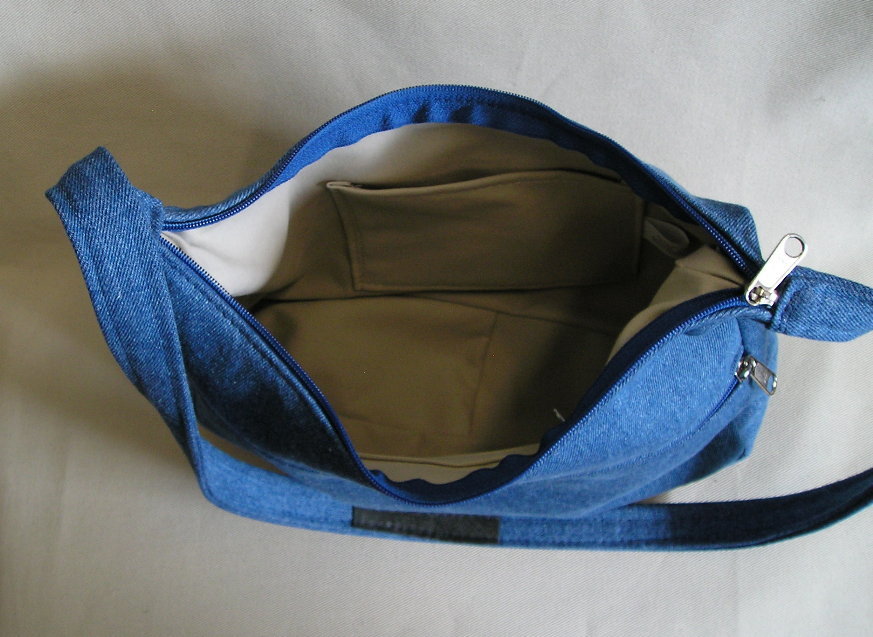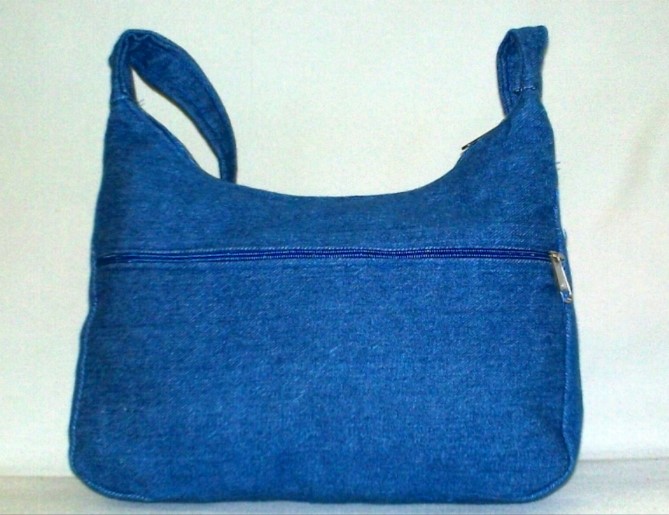 The back of the medium and large has a long zipper pocket. Front has 2 regular pockets and a large cell phone pocket
We are going to be at the following shows in
2018
The villages Lake Sumter Fl Feb 17 and 18
Florida Strawberry Festival
Plant City Florida March 1-11