Company Information

Home


E-mail Rita

About Rita's

Contact Info

Denim Bags
Tapestry Bags
Fabric Bags
New Bags
Leather Bags
Beach and Landscape Bags
Dog Breeds
Seasonal Bags
Cats in Everything
Accessories
Concealed Carry Handbags





Contact Info
Rita's Handbags
2103 Stutts Rd
Asheboro, NC 27205
336-302-0010

If you want a particular character like Disney, or your favorite Foot Ball teams or any sport team on a bag we can do that.
All it takes is for you to buy the fabric and we will put it on a bag, like this cotton DC Cats.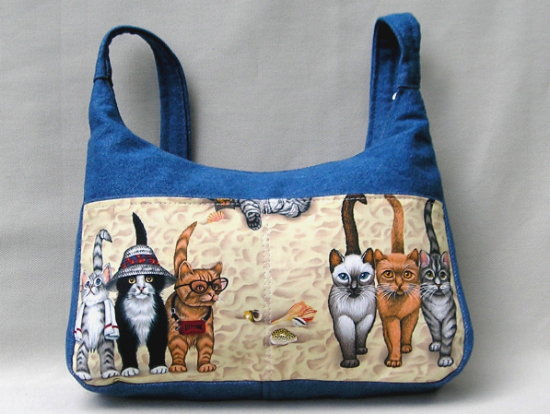 Please note not all bags are available in small because the picture is too big!
Heavy Duty Lining
Our Heavy cotton liner has 2 inside pockets, one open and one zipper pocket.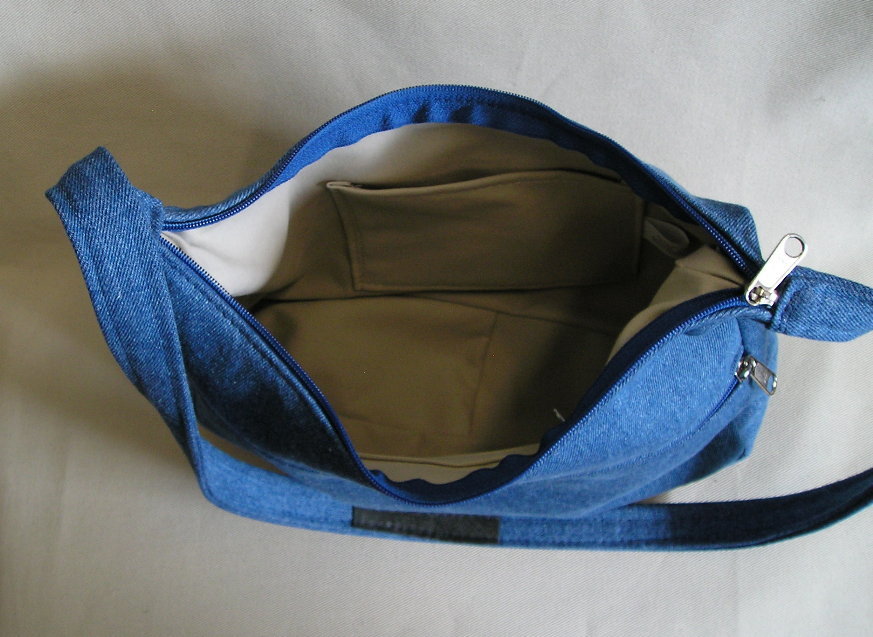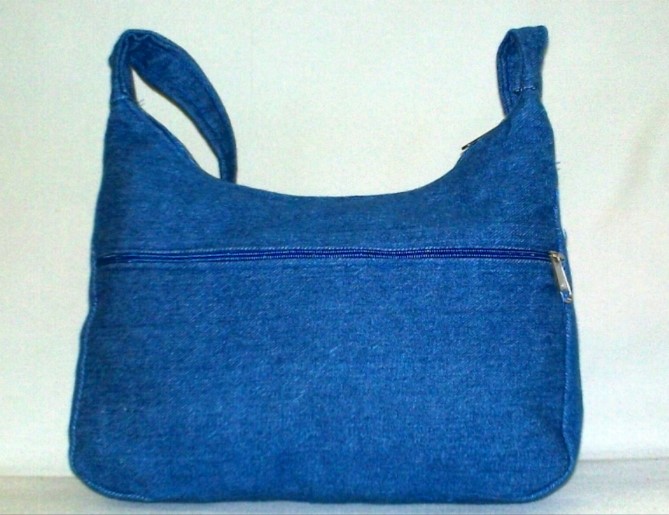 The back of the medium and large has a long zipper pocket. Front has 2 regular pockets and a large cell phone pocket
We are going to be at the following shows in
2017
Myrtle Beach convention center August 4-6
Cary Lazy Daze August 26 & 27
The Big E in West Springfield Sept. 15-Oct 1st
New Leather Bags
Click to View

Seasonal Handbags
Click to view
"New" CD New Big Palms



Fabric Handbags
Click to View
CD Safari with adjustable strap

Beach Bags Page
and Landscape pictures on Bags
Click to view
" New" DC Boats and Light Houses

New Crossover Handbags

This new design is a multi pocket handbag bag.
This bag has a zipper top, divided front pockets with a separate pocket for a smart phone.
The back is same fabric with a zipper pocket.
The lining is a cotton fabric with a zipper pocket and 2 open pockets and a place for pens.

9.5 inches high and 12.5 inches wide. The strap is adjustable.
A bigger wider version is on the new designs page.